Aluminium Wires
Magnum Industrial Solutions is one of the leading Aluminum Wires Manufacturer, Supplier & Exporter in Mumbai, India, We offer Aluminum Wires that comes in different sizes of rolls as per customer need. Designed using top quality aluminum, these aluminum wires are available in two different ways such as simple aluminum wire and enameled aluminum wire. The aluminium wires are also developed using top quality aluminium and are available in several types like multilayer document protected (mpc), aluminium wire and enameled aluminium wire.
We offer a wide range of Aluminium Wires. These wires are made from the finest quality aluminum to add durability and strength. Aluminium Wires, offered by us, are available in various specifications and can be customized as per the demands of the clients. These Aluminium Wires are available in different grades such as 1050, 1070, 1100, 1200, 6063/T6, 6082, 6061/T6, 7075, 8011, 3003, 2014, 2017, 5086, 5083H113, etc.
Also available in the tempers T3, T6, T8, etc. These are mainly used in industries like oil & gas, pharmaceutical, chemical, food, agriculture, etc.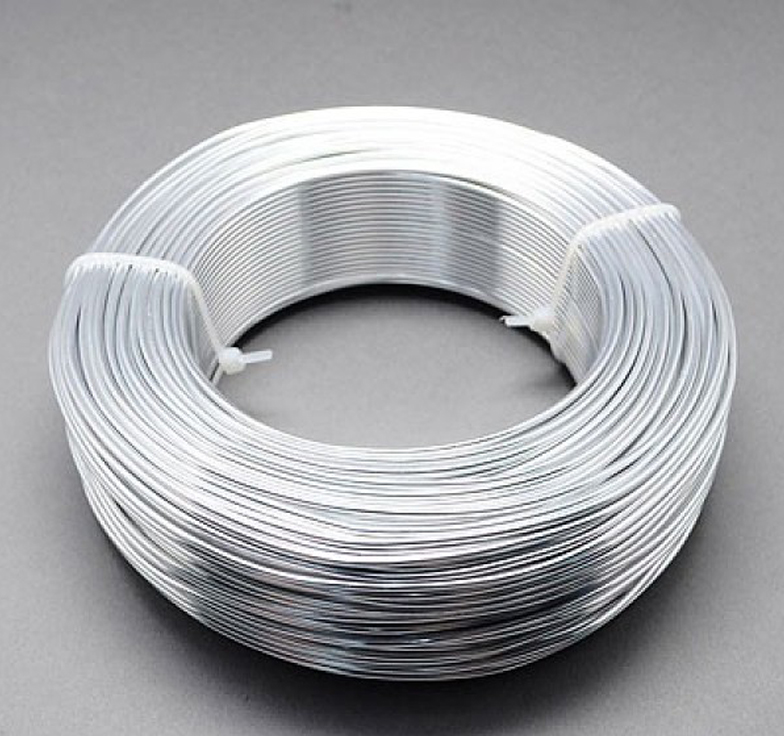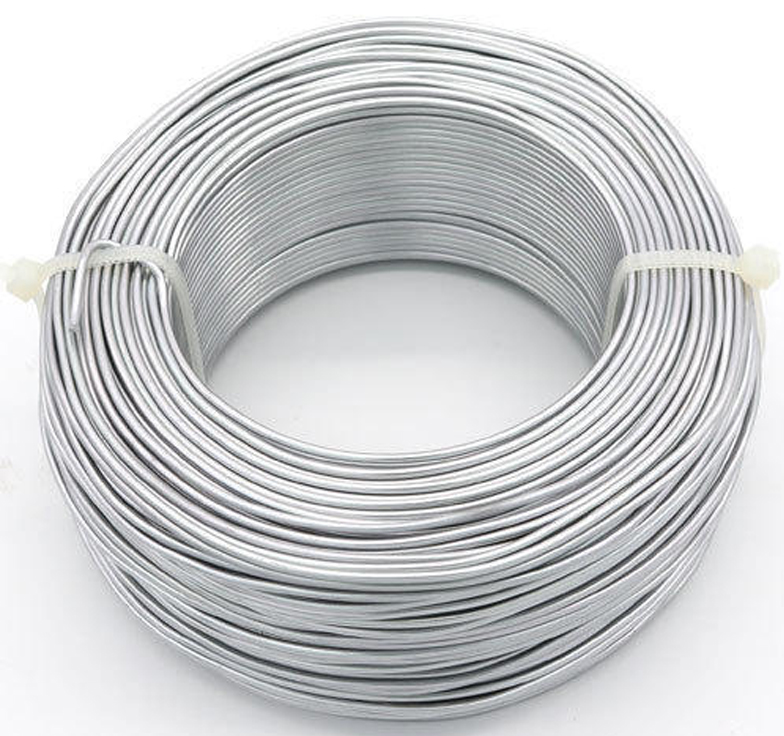 Specification
Material
Aluminium
Grade
1050, 1070, 1100, 1200, 6063/T6, 6082, 6061/T6, 7075, 8011, 3003, 2014, 2017, 5086, 5083H113,
Diameter
As Per Customer Requirements
Length
As Per Customer Requirements
Applications
Automation Industry, Chemical Industry, Distillery Industry, Fertilizer Industry, Food Procesing Industry, Gas Processing Industry, Oil Gas Industry, Paper Industry, Petrochemical Industry, Pharmaceuticals Industry, Power Generation Industry, Ship Building Industry, Sugar Industry